Show Packages
This year Charity presents a brilliant tribute to Whitney that is top rated!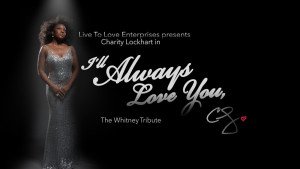 Charity's shows are exciting and unforgettable. With power vocals and music performed by some of the best musicians in the industry, Charity delivers a stunning, dramatic interpretation of that familiar style. This is not an impersonation, nor imitation of Whitney's flawless performance but a thrilling arrangement of Whitney's classics mixed with Charity's own vocal creativity and original music. Bring your dance shoes and your tissue boxes as you experience the music come alive.
A wide variety of band sizes and financial options are available:
The Voice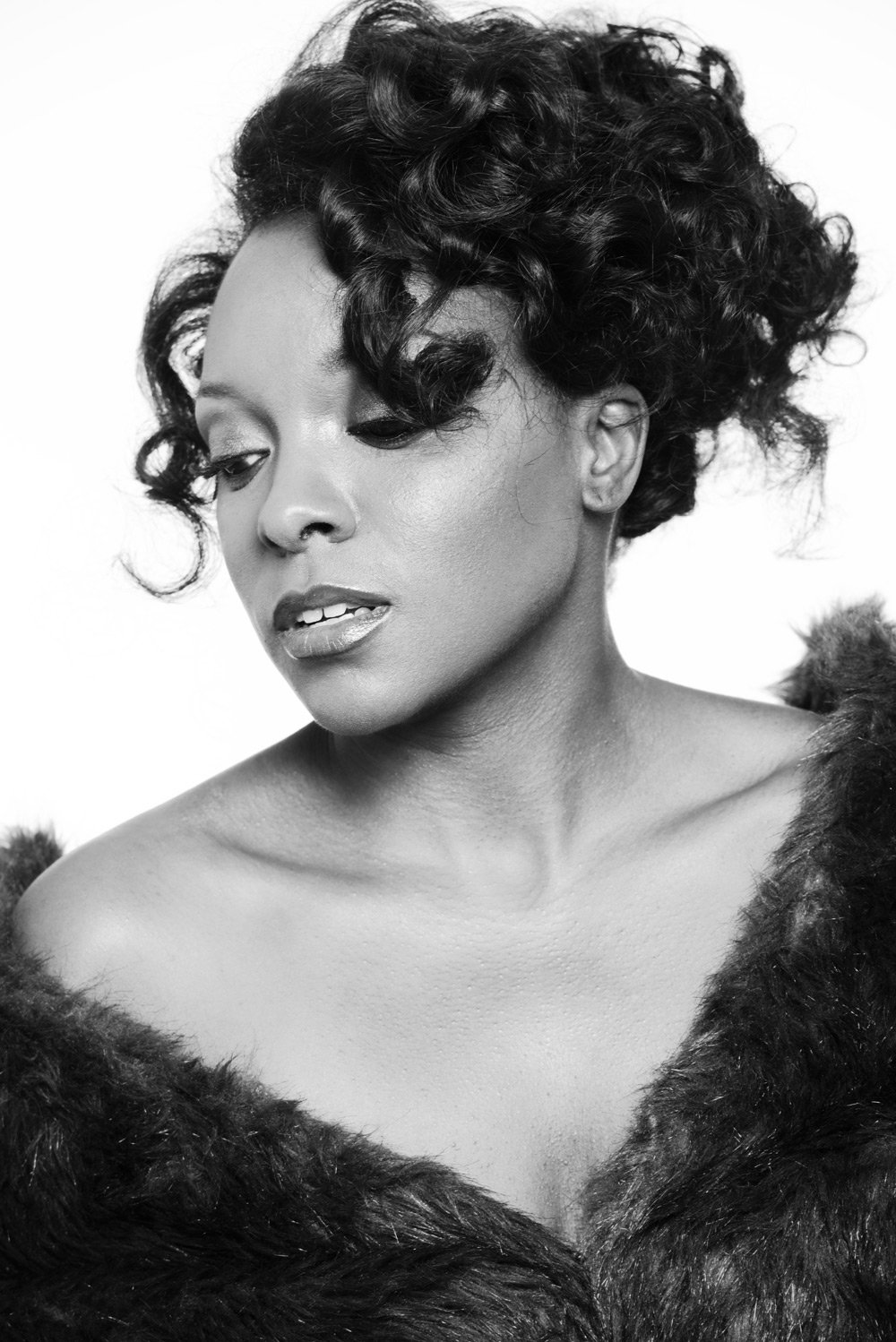 Charity's duo performance is the perfect solution for smaller venues or events. This package is completely self-contained featuring the best of Charity in class, elegance and high-energy music. And that fabulous full Band sound comes alive with our state-of-the-art professional audio system. You get big show excitement and dance- all-night fun at a very affordable price!
Live Band
This show delivers the full experience of an exciting live show with the affordability many clients desire. You can expect a big impact in a medium price range with a rich blend of live instrumentation and stage lighting! Ideal for weddings, corporate events, fundraisers, holiday events and more.
Wow Factor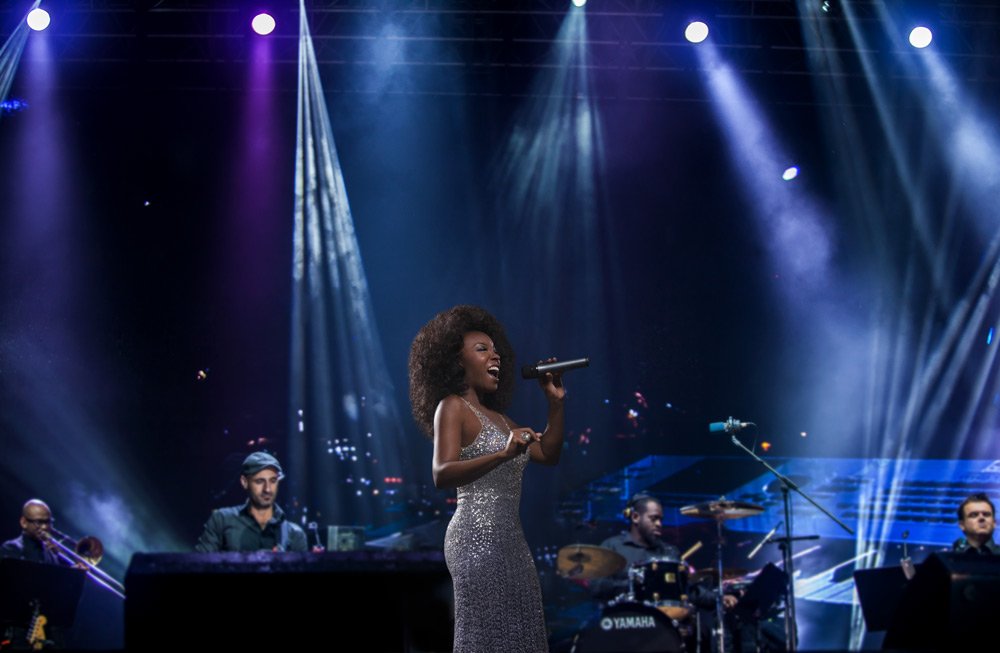 For the ultimate "wow factor" featuring all the energy and sounds of a professional full Band. The Full Band is the real thing – guaranteed to thrill your guests and leave them spellbound! You'll feel the love as Charity is serenading the night away! With live musicians, lights, video presentations, choreography and a touch of magic to set the stage, your party won't sit still when this sizzling spectacle is unleashed! Your event will become a life-time experience!
Attendance Based Fee Option
Our show will pack the house! Attendance based pricing allows you to get the "wow factor" ultimate show without the break-even concern. You pay one low base fee when you book. We deliver an unforgettable show then you pay a balance based on actual ticket sales! Ideal for country clubs, auditoriums and concert venues!