Immersive Language Learning Instruction
Develop your intercultural communication skills and learn to use them in real-world settings through one of my structured language learning programs.
Study Abroad Resources
Studying abroad and overseas internships shouldn't be unattainable for lower-income students. Attend a webinar and take flight!
Travel Advice
Travel is for everyone. I give you everything you need to be ready.
of all Students Study Abroad
of Americans speak a second language
Let's change the status quo.
Check out the courses below!
Paper Planes: The Ultimate Immersive Language Guide
Paper Planes is the ultimate immersion guide for those that have many resources but, just need some direction. This is the perfect course to pair with any textbook or language learning app, like Duolingo. Don't worry, you can keep that streak! 
If you are bilingual or learning multiple languages at once, like me, you may already have a good foundation but just need to know what to study or practice. This course will allow you to work at your own pace. Take it fast or slow, it's all about you!
If you are a teacher with a classroom full of eager students, this course will provide you with videos, games, discussions, reflections, cultural lessons & more to immerse your students and make that language stick. 
Paper Planes: Travel Ready Edition
This program is the perfect immersive kickstart to your language learning journey! Learn to speak at a conversational level, and finally pass the "Hello, how are you?" phase. Say goodbye to English and hello to a forced language learning environment. 
Paper Planes: The Adventure Kit
Choose your travel destination and go! The Adventure Kit will give you everything you need. This package includes Travel Ready, tourist recommendations, a phrasebook, information on bus routes and tipping & so much more!
Get more information to learn how you can take your language learning experience to the next level! I offer a variety of webinars on studying abroad, traveling alone, financial planning, and more!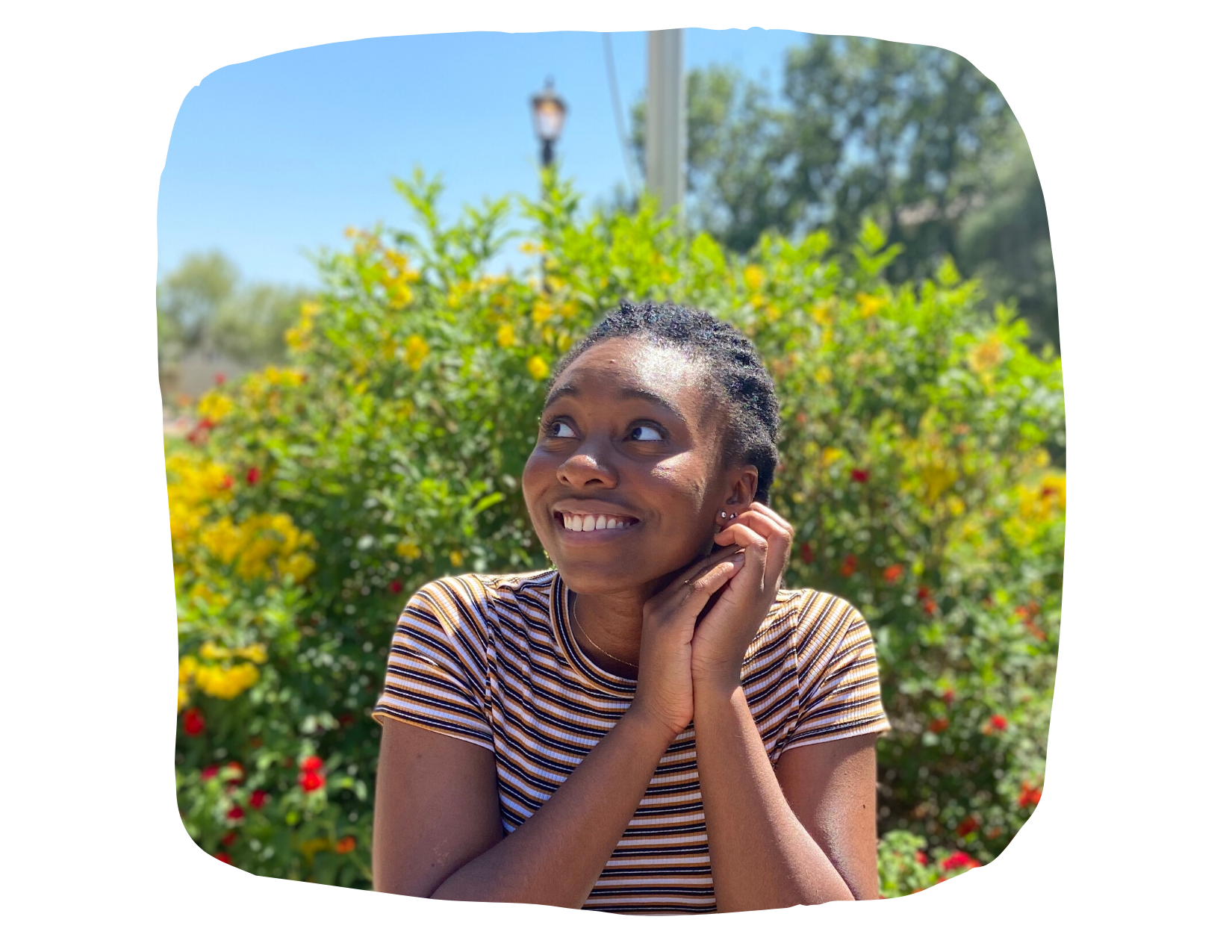 Meet Your Instructor
Hi, my name is Jasminé Lockhart, and as an experienced polyglot and traveler, I started my language journey in 2015. Now, five years later, I can speak German and French, I'm brushing up on my Chinese and Japanese and currently learning Spanish.
It all started in high school when I decided to study abroad with AFS (American Field Service). I lived in France for five months and caught the travel bug. I then received a prestigious government scholarship to study in Germany for ten months. I was only home for two weeks before I shipped back off again.
Since then, I've never wanted to experience a language barrier again. I have taught and tutored others in their target language and, most importantly, introduced them to travel. I have used my language and travel skills to travel to over 13 different countries, working, exploring, volunteering, and learning how to communicate with the world. Now, I want to share all of my knowledge and expertise with you! I can't wait to see your progress and learn all about you!
This is a picture of my mom, but soon it will be you! 
I look forward to your positive reviews!
This is a picture of my brother, but soon it will be you! 
I look forward to your positive reviews!
This is a picture of me, but soon it will be you! 
I look forward to your positive reviews!
ONE lifetime PAYMENT
Standard Pricing
PRE-SELL PRICE!
Save $110 for a Limited Time Only
Automatically gain unlimited access to the course, including updates and add-ons.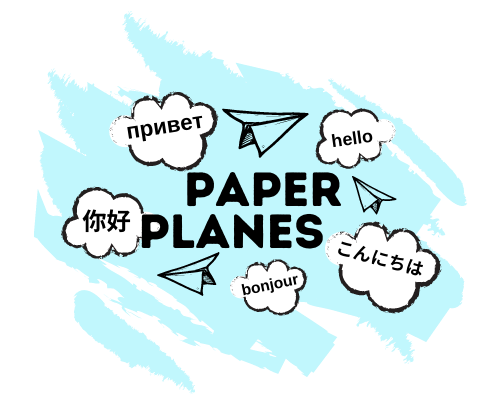 Get more than any other language program!
Make a risk free investment in your future!